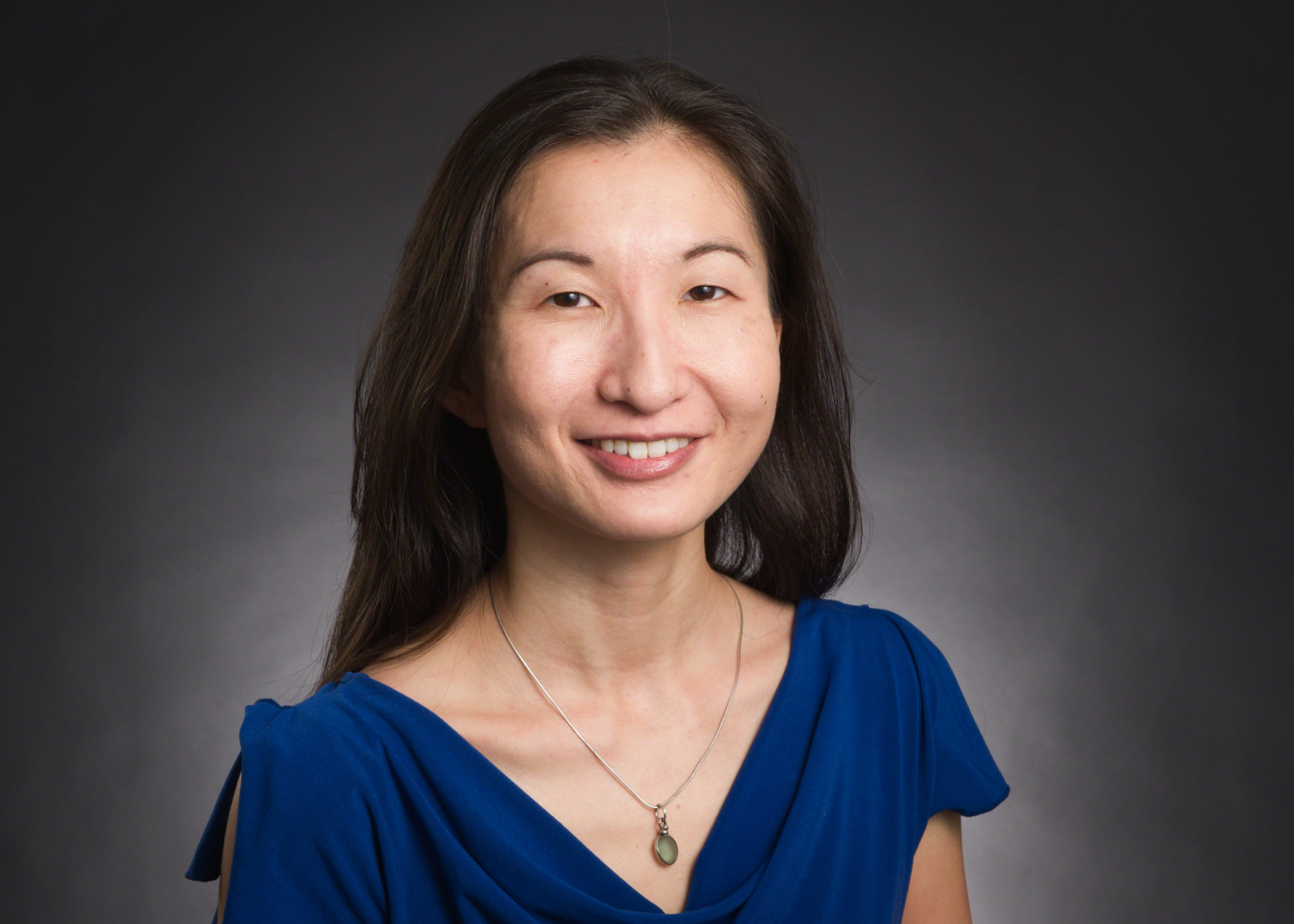 Yuko Okado, Ph. D
Assistant Professor
Dr. Okado received her Ph.D. in clinical psychology from Penn State University.  Her main research interests include: (1) prevention of stress-related mental and physical illnesses through brief, cost-effective cognitive-behavioral interventions, (2) psychosocial and academic adjustment of college/university students (particularly in response to the COVID-19 pandemic), (3) mentoring and supervision issues in Psychology and STEM, and (4) resilience in pediatric psycho-oncology.  She serves as a co-investigator on multiple interdisciplinary projects, including a STEM outreach project that makes career-related guidance available through simulated conversations with virtual agents/mentors.
Her teaching interests include statistics and research methods, clinical psychology (child/adolescent/adult assessment and intervention), health and pediatric psychology, and positive psychology.  As a clinical psychologist, she is trained in both adult and child/adolescent assessment and treatment within community mental health and healthcare settings.  She completed a postdoctoral fellowship in pediatric psychology at St. Jude Children's Research Hospital in Memphis, Tennessee, and a predoctoral internship at Kaiser Permanente in San Diego, and holds an M.A. in political science from the University of Pennsylvania and a B.A. in international relations from Stanford University.
2012, Ph.D, Pennsylvania State University
Prevention of stress-related difficulties, illnesses, and affective dysregulation; coping, adjustment, and resilience in pediatric psychology; mentoring and supervision in Psychology and STEM; college mental health, well-being, and adaptation; psychosocial and academic adjustment in university students.