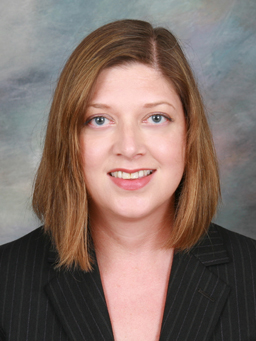 Jessie Peissig, Ph. D
Associate Professor of Psychology
I received my Ph.D. from the University of Iowa in 2001. After leaving Iowa, I spent four years as a postdoctoral fellow at Brown University.  I started as faculty at Cal State Fullerton in Fall of 2006.  In 2004 I received the Brenda A. Milner Writing Award from Division 6 of APA.  Along with Michael Tarr, I also just recently published a chapter on object recognition in the 2007 Annual Review of Psychology.
2001, Ph.D, University of Iowa
Object and face recognition in both humans and nonhuman animals.