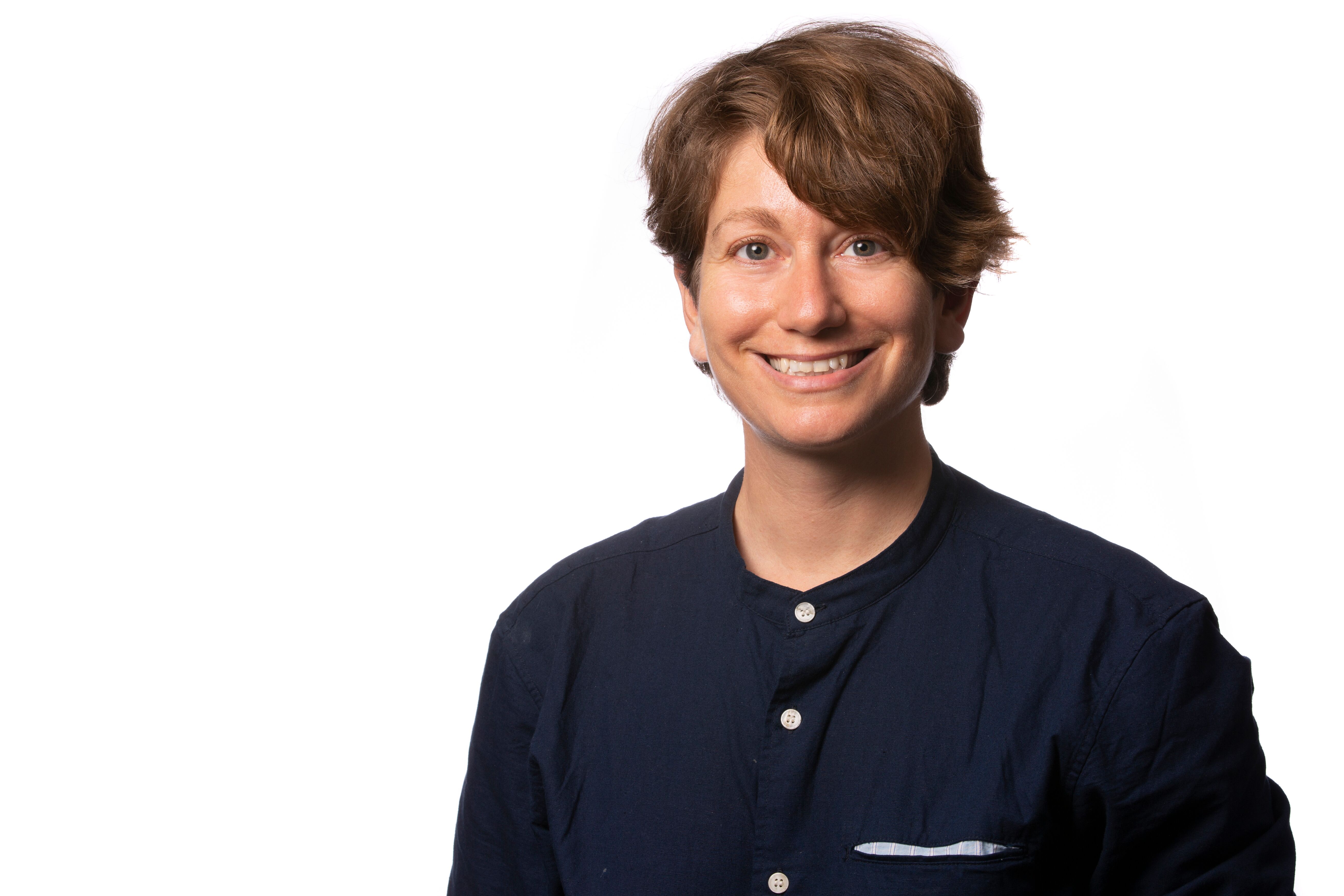 Voice: (657) 278-2473
Fax: (657) 278-7134
Dept: (657) 278-3514
 
Humanities 730E
Ella Ben Hagai, Ph.D.
Associate Professor
Ella Ben Hagai is Associate Professor of Psychology at California State University, Fullerton. Trained in Psychology and Anthropology, her research focuses on processes that lead individuals' who are members of different social groups (e.g., class, ethnic, religious) to develop a shared political consciousness that supports equal distribution of resources across groups. She studies these processes in the context of the Israeli-Palestinian conflict as well as conflict over neoliberal policies in different parts of the globe. Her theoretical work examines the intersections between trans* and queer theory and recent psychological research on gender and sexuality. Before joining CSUF, she was a faculty member at Bennington College. She received her Ph.D. at the University of California, Santa Cruz and holds a Master in Anthropology from the London School of Economics.
Social Psychology, Critical Multicultural Psychology, Intergroup conflict and reconciliation.