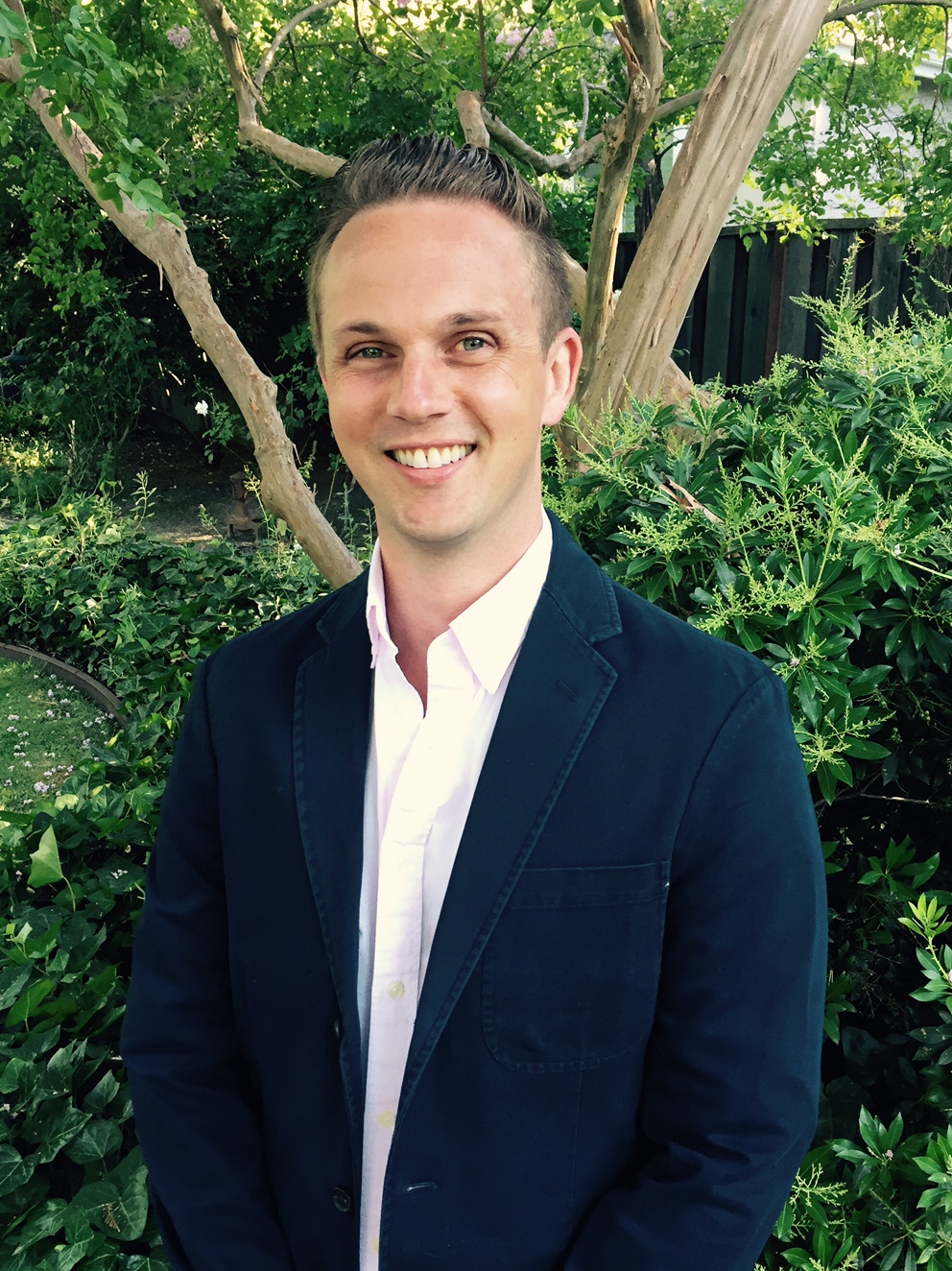 Aaron Lukaszewski, Ph.D.
Associate Professor of Psychology
I received my BA in Psychology from Loyola Marymount University, before completing my PhD in Evolutionary Psychology at UC Santa Barbara. Thereafter, I was a post-doctoral researcher at UCLA's Center for Behavior, Evolution, and Culture, and spent two years as an Assistant Professor of Psychology at Oklahoma State University.
2010, PhD in Evolutionary Psychology, University of California, Santa Barbara
2004, BA in Psychology, Loyola Marymount University
Throughout these experiences, I have used my research program as a vehicle to provide hands-on training in evolutionary psychology to undergraduate and graduate students who work in my lab as research assistants. I have also taught a range of courses, including introductory psychology, research design, biological psychology, human relationships, behavioral genetics, and comparative animal behavior.


Research topics:
Status hierarchy; Leadership; Group cooperation; Personality variation; Social comparison; Social valuation; Partner preferences; Anthropometrics