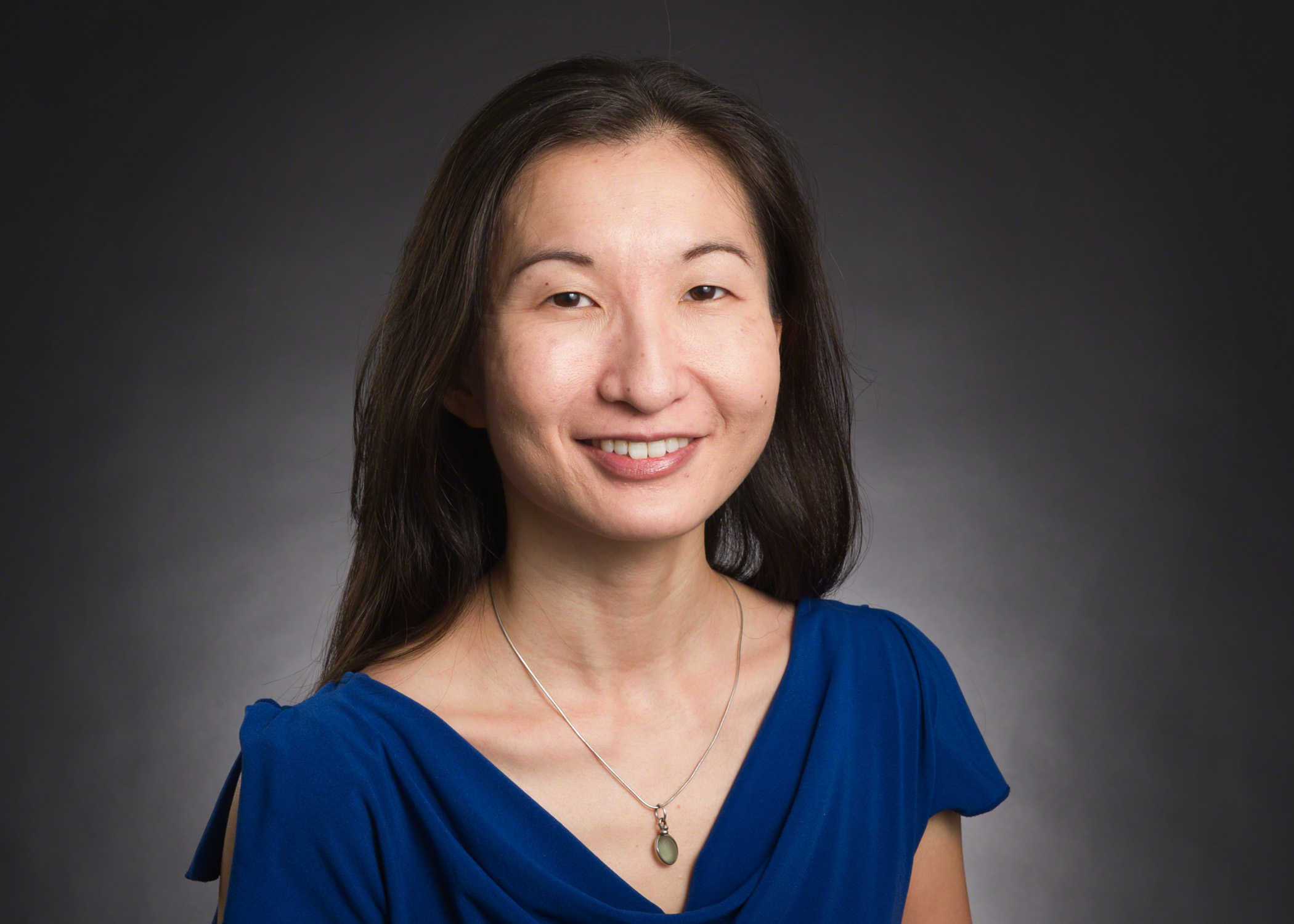 Yuko  Okado, Ph. D
Assistant Professor
Bio/Description
Dr. Okado received her Ph.D. in clinical psychology from Penn State University.  Her research program investigates how children's emotion regulation capacities interact with various stressors to give rise to long-term maladjustment, including internalizing disorders.  She is currently translating her findings toward the development of brief, cost-effective behavioral interventions that prevent stress-related maladjustment.
Her teaching interests include clinical psychology (child/adolescent/adult assessment and intervention), statistics and research methods, positive psychology, and health psychology.   She is a licensed psychologist trained in both adult and child/adolescent clinical psychology within community mental health and healthcare settings.  She completed a postdoctoral fellowship in pediatric psychology at St. Jude Children's Research Hospital and a predoctoral internship at Kaiser Permanente in San Diego, and holds an M.A. in political science from University of Pennsylvania and a B.A. in international relations from Stanford University.
Degrees
2012, Ph.D, Pennsylvania State University
Research Areas
Prevention of stress-related difficulties and affective dysregulation; influence of emotion regulation, parenting, and contextual risk on the adaptation to stressors and the development of internalizing problems (particularly among children through young adults); coping and adjustment in pediatric psychology; resilience.