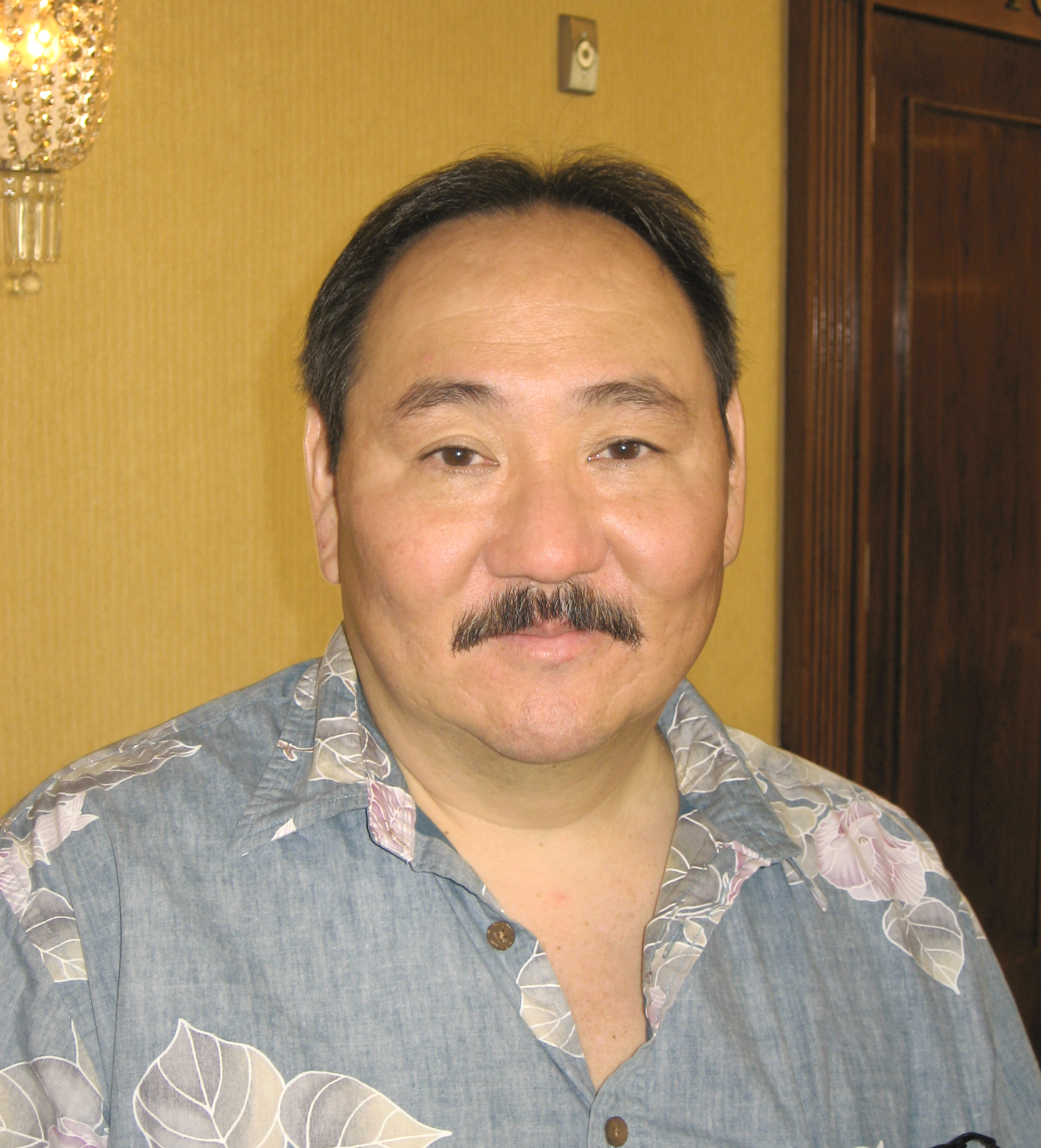 Mitchell Okada, Ph.D.
Lecturer of Psychology
I received my Ph.D. in Social Psychology from Claremont Graduate University.  During my early years in graduate school I worked in the field of marine biology for the Marine Science Institute at UC Santa Barbara.  In 2005 I was awarded the Outstanding Part-time Faculty Member in the School of Humanities and Social Sciences.  I also taught in the Department of Criminal Justice at CSUF for ten years before becoming a full-time faculty member in Psychology.  My area of research interest includes attributions made about individuals involved in alcohol-related crashes.
Ph.D., Claremont Graduate University (Psychology)
B.A., M.A., California State University Fullerton (Psychology)
B.S.   San Diego State University (Biology)
Introduction to Statistics in Psychology
Industrial/Organizational Psychology
Social Psychology